Environment´s information
On the Southeast it is the city of Pamplona with all its tourist attractions and on the Northeast of the Forest Orgi and the bucolic Valley Ultzama with many tourist attractions. Legarreta is at the beginning of the Corridor of Arakil that it is surrounded by the Natural Parks of Aralar and Urbasa-Andía. Aralar is a big karstic massif that is spread out between Navarre and Guipúzcoa and that it offers excursions to the lovers of climbing and hiking. In the locality of Astitz the cave of Mendukilo highlights with beautiful stalactites and stalagmites. At the top of the mountain chain, 1341 meters high, it is the shrine of San Miguel de Aralar. The surroundings of the shrine offer beautiful views to the Mountain Chain of Andía and the corridor of the Valley of Arakil, from wher you also can get to the shrine through a track. Going through the Valley Arakil we will arrive to Etxarri Aranaz, where it is the denominated route of the dolmens. On the North, in Lekunberri, the Green Way of Plazaola starts. Path to Leitza, known by its church of grey-blue stone, its elite sport athletes and its park-museum dedicated to the stone, Peru-Harri, it is worth to visit the beautiful urban core of Uitzi and Gorriti, with awesome majestic big houses. The windy park of Kornieta, offers an impressive views of the surroundings, with meadows and cattle surrounded by mountain summits.
Egiarreta
Famous locality by its beautiful Romanesque church of Santiago de Itxasperri which is declared Good of Cultural Interest, of unique nave. In the apse there are capitals decorated with balls, animals and "róleos" (a decorative element). The main façade has archivolts and capitals decorated with pearl interlacing and "caulículos" that are mixed in some cases with heads. The parish is of Medieval origin with Renaissance altarpiece. Between Vitoria and Pamplona, in the valley of Arakil, it has an ideal location to know the Natural Park of Urbasa-Andía, the cave of Mendukilo or the mountain chain of Aralar.
Tours

*Cave of Mendukilo.
* Sancturay of San Miguel de Aralar.
* Mountain chain of Aralar.
* The Natural Park of Urbasa-Andía.
* Forest of Orgi.
* Ethnographic Museum of the Kingdom of Pamplona.
* Green Via of Plazaola.
* Lekumberri.
* Routes of the dolmens of Aralar.
* Lizaso.
WHERE TO GO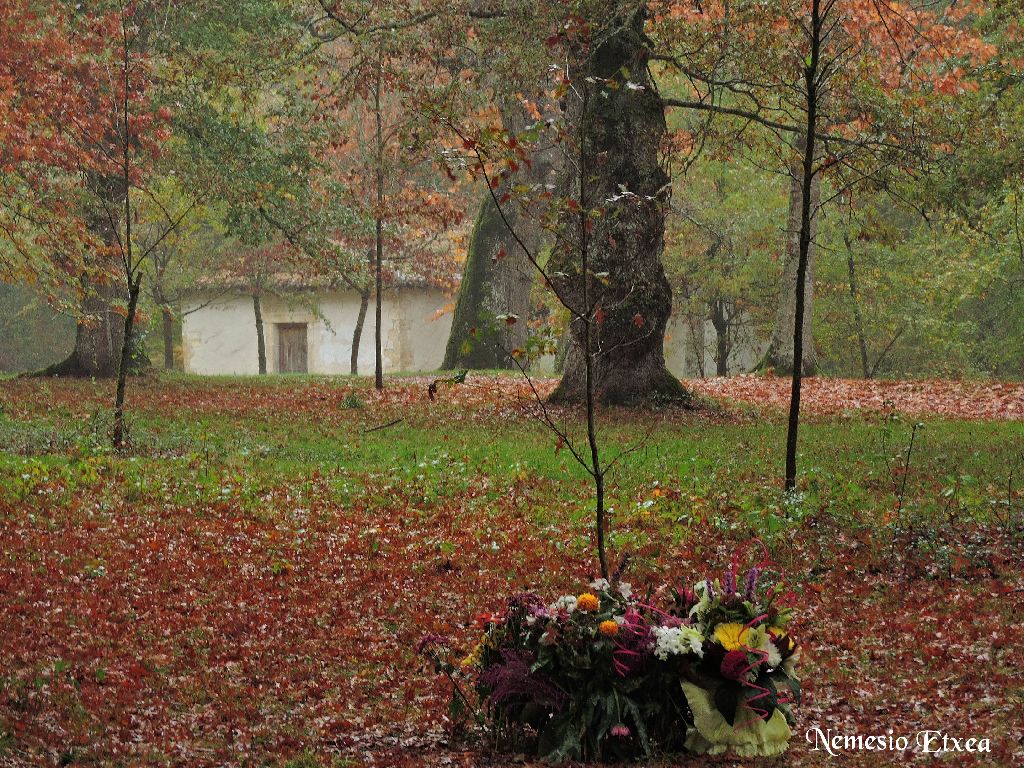 Robledal de Sakana
A los pies del Parque Natural de Urbasa-Andia, Beriain y Aralar está el Valle de Sakana, un robledal antiguo, bello y lleno de leyendas.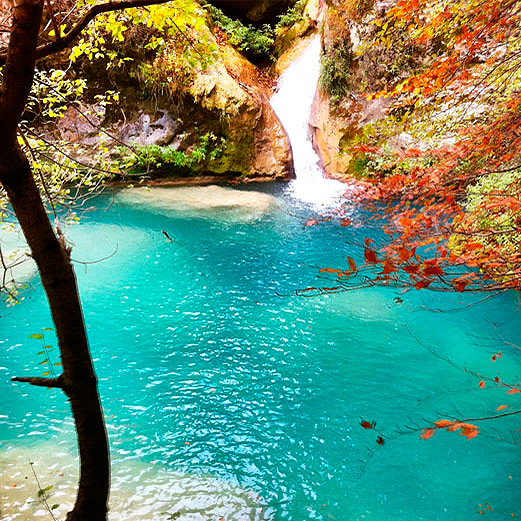 Nacedero del río Urederra
El manantial donde nace el río Urederra es de ensueño escondido a los pies de las murallas de piedra caliza de la sierra de Urbasa, el símbolo de los bosques navarros . Toda una una auténtica maravil...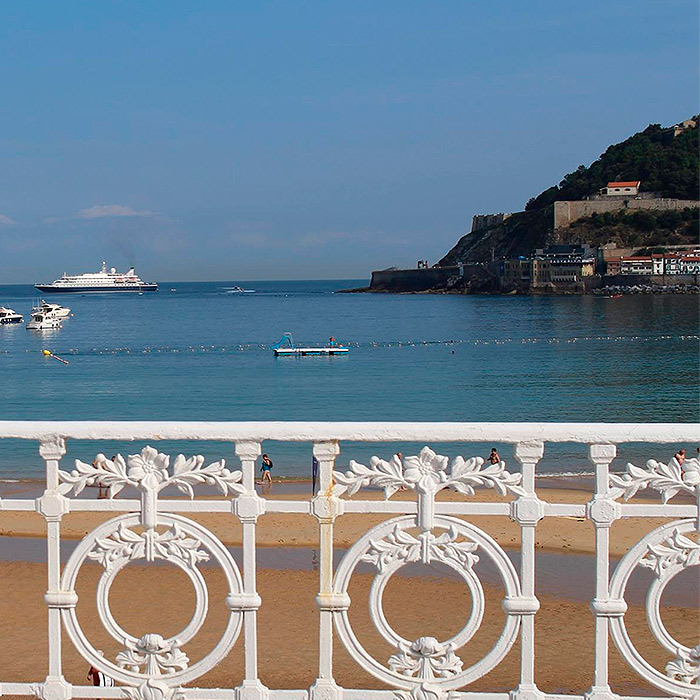 Playa de la Concha y Peine de los Vientos
La playa de La Concha, será, posiblemente, la playa más conocida a nivel mundial de todas las de la península, muy cerca de ella, el escultor Eduardo Chillida, diseñó una de sus obras más conocidas, E...
UPCOMING EVENTS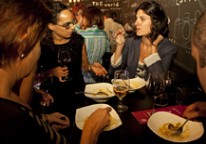 Semana de la Cazuelica y el Vino
En Pamplona, del 4 al 13 de octubre
El calendario gastronómico de Navarra tiene una cita imprescindible en otoño, la Semana de la Cazuelica y el Vino. Se trata de una ocasión única para dar a conocer el carácter de la cocina regional, q...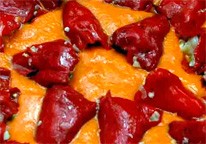 Día del Pimiento del Piquillo
En Lodosa, del 4 al 6 de octubre
En otoño, Lodosa dedica una fiesta a su producto más preciado: el oro rojo de la huerta, el pimiento del piquillo. Una jornada-homenaje en la que Lodosa se llena de puestos de alimentación, ofrece deg...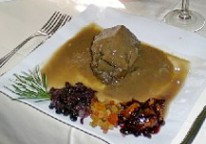 Jornadas Gastronómicas de caza
En Baztan, del 11 de octubre al 1 de diciembre
Con la llegada del otoño, la caza se convierte en uno de los principales reclamos del Pirineo Occidental navarro. Aficionados a la práctica de este deporte y amantes de la buena mesa tienen una cita i...