Nº Registro: UAGR0009
The Abarra Apartments consist of four apartments in a traditional house in the village of Egiarreta, small village of the Navarro Pyrenees of 65 inhabitants located in the Valley of Arakil, at the start of the Sierra de Aralar and plain Arakil. 2 Km from the motorway, 20 minutes from Pamplona, ​​Vitoria and 50 minutes from San Sebastian and 70 minutes from Logroño. The village has a church with a Renaissance altarpiece of great artistic value.  500 ​​m. is the Romanesque chapel of Santiago Itxasperri declared of cultural interest, with a playground at its side. Erga Trinity chapels of Oskia, San Vicente, N ª Lady Zamarce even Sanctuary de San Miguel of Aralar to which you can walk with itineraries of very different distances and with difficulty.


Abarra I DISTRIBUTION ( 4 + 2 places) / Abarra II (2 +1 place) / Abarra III (2 +1 place) / Abarra IV (2 +1)
Three apartments with a bedroom, living room, kitchen and bathroom, and an apartment with two bedrooms, lounge, kitchen and bathroom. All very spacious. Woods repeatedly centuries coexist with heating and modern kitchens. Maximum comfort with the greatest respect for the work of the ancestors. 


AREA ACTIVITIES
The area offers you many possibilities for doing activities:
The most active can go horse riding, paintball, zip lines and suspension bridges.
The nature lovers have many trips to do: the Aralar mountain chain, marked routes by the Urbasa, hiking dolmens, source of the Urederra, Plazaola greenway and caves of Mendukilo .
Those who have cultural concerns can visit: the sanctuary of San Miguel of Aralar, Zamarce monastery and chapels of Trinity of Erga and of Oskia to which you can get there walking, with itineraries of very different distances and difficulty.
We provide you with all the information you need to enjoy a wonderful stay. WE WAIT FOR YOU! 
AGROTURISME
You can participate in the management of cattle: cows and calves. 
WHERE TO GO
Nacedero del río Urederra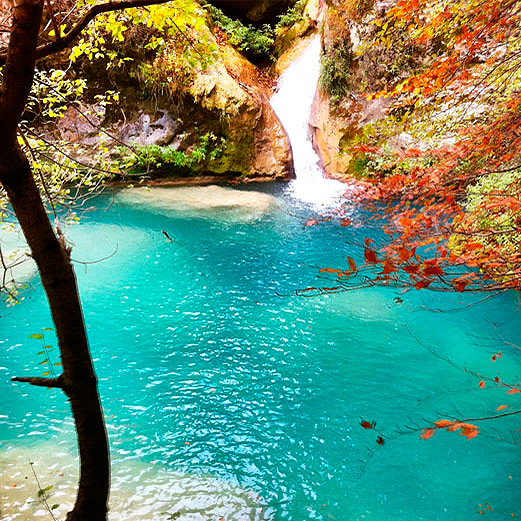 The spring where the river Urederra is born is of hidden dream on the feet of the walls of the limestone walls of Urbasa, the symbol of the forest from Navarre. It is a truly wonder, and also is a Nat...
Pamplona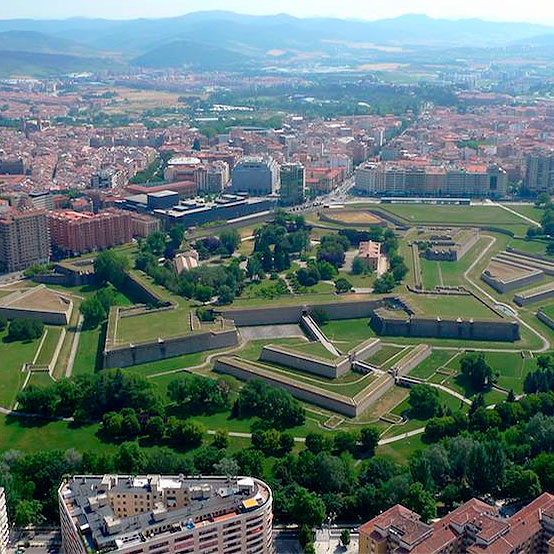 Pamplona invites you to enjoy leisurely its parks and wander through its old town, it invites to taste its cuisine and its popular snacks, watered with a good wine, enjoy the unique festivals of Spain...
Playa de la Concha y Peine de los Vientos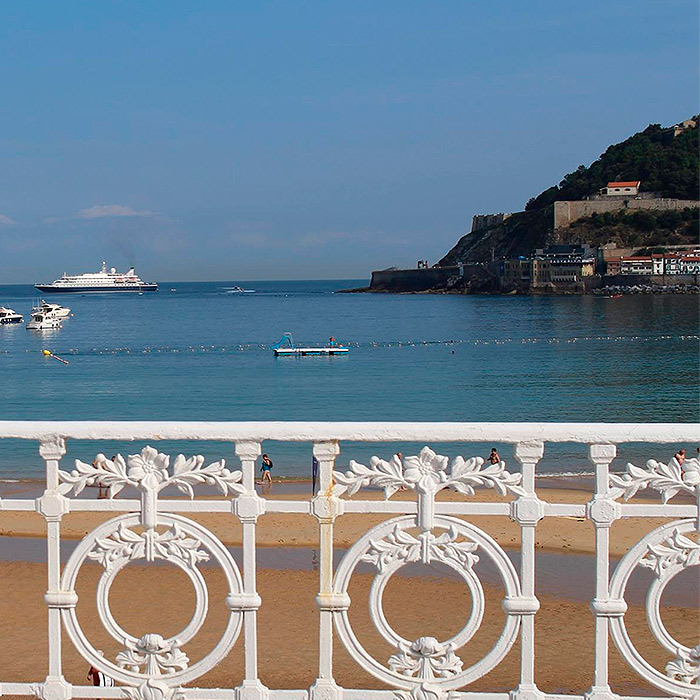 La playa de La Concha, será, posiblemente, la playa más conocida a nivel mundial de todas las de la península, muy cerca de ella, el escultor Eduardo Chillida, diseñó una de sus obras más conocidas, E...
UPCOMING EVENTS
Romería San Juan Xar
En Igantzi, 24 de junio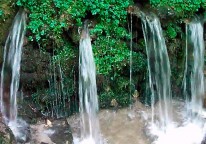 Muchas personas, sobre todo jóvenes, acuden de los pueblos vecinos a la romería que allí se celebra el día 24 de junio y la noche de su víspera.Se baña en sus aguas para curar enfermedades. Las toalla...
Baztandarren Biltzarra
En Elizondo, 21 de julio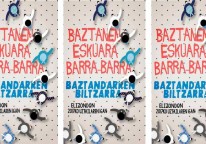 Fiesta de Hermandad que celebran las 15 localidades que componen el Valle de Baztan. Se celebra anualmente, desde 1964, en las calles de la localidad de Elizondo. Cada pueblo desfila con una carroza ...
Jornada Gastronómica de la Sal
En Salinas de Oro, 29 de julio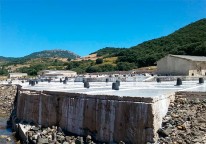 La asociación 'Tierras de Iranzu' y el Ayuntamiento de Salinas de Oro junto con la colaboración del Departamento de Cultura, Turismo y Relaciones Institucionales, han organizado unas "Jornadas Gastron...
ENVIRONMENT´S INFORMATION
Egiarreta
Famous locality by its beautiful Romanesque church of Santiago de Itxasperri which is declared Good of Cultural Interest, of unique nave. In the apse there are capitals decorated with balls, animals and "róleos" (a decorative element). The main façade has archivolts and capitals decorated with pearl interlacing and "caulículos" that are mixed in some cases with heads. The parish is of Medieval origin with Renaissance altarpiece. Between Vitoria and Pamplona, in the valley of Arakil, it has an ideal location to know the Natural Park of Urbasa-Andía, the cave of Mendukilo or the mountain chain of Aralar.
Tours

*Cave of Mendukilo.
* Sancturay of San Miguel de Aralar.
* Mountain chain of Aralar.
* The Natural Park of Urbasa-Andía.
* Forest of Orgi.
* Ethnographic Museum of the Kingdom of Pamplona.
* Green Via of Plazaola.
* Lekumberri.
* Routes of the dolmens of Aralar.
* Lizaso.